explore Iceland's
cultural and natural wonders with freedom
Want to explore Iceland with a local car rental company in Iceland?
We at Northern Lights Car rental provide a big veriety of vehicles in all sizes.
Read more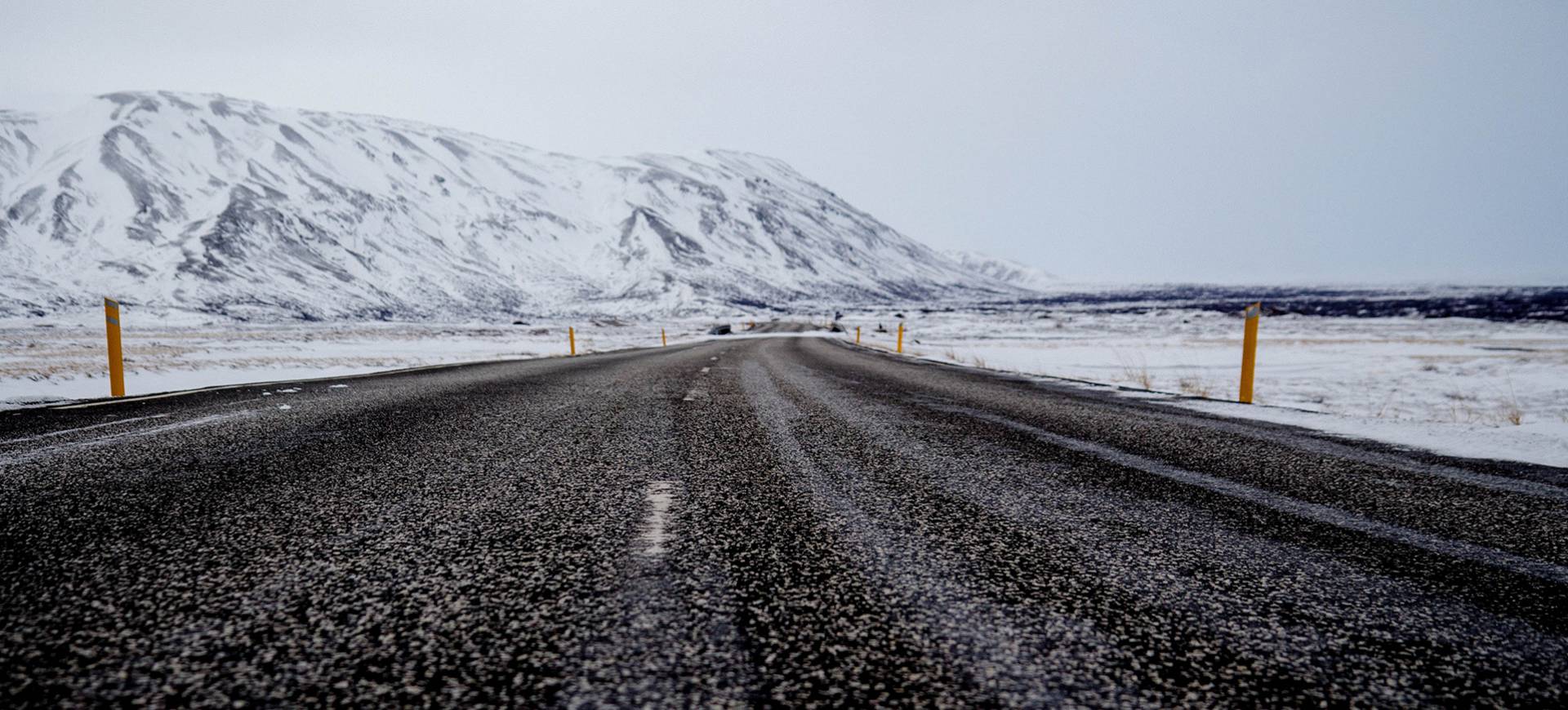 Planning a holiday to Iceland ?
We love to help!
If you are planning your trip to Iceland please do not hesitate to contact us and we can assist you. Unsure where to begin, what to see, what roads to take ? We will be more then happy give our local advice with creating your itinerary.


Contact us
if there are any questions feel free to send us a line
Northern Lights Car Rental
Bogatröð 2 Reykjanesbær Iceland, 235 Iceland
Newsletter signup
Subscribe to NORTHERN LIGHTS CAR RENTAL Newsletter