The hot spring town
Hveragerði
Hveragerði is a small town located in the southwest of Iceland and only 45 kilometers (28 miles) from Reykjavik. So it is only a half an hour drive from the capital. The town is often nicknamed "the earthquake town" or "The hot spring town".
The town got its nicknames due to the active geological and geothermal forces that define it and due to this geothermal are we do consider it an ideal spot to make a stop on your ring road tour of Iceland.
Around 2.300 people live in Hveragerði and there you will find shops, service center, cafés, alcohol shop and more. There are also many excellent hiking trails and if you hike up the the Reykjadalur valley (Steam valley) you will find a great spot with hot springs for bathing. A gravel road from Hveragerði will take you to the base of the hiking trail. The hot spring area is not equipped with any indoor changing areas, but there are screens that you can undress behind. 
If you are not into hiking but still want to visit Reykjadalur, you can even do so on a horse. There are horse rental tours available up to the valley.
Hveragerði sits on a highly geothermal area. The boiling water that runs beneath the surface is truly a blessing for the town and is used for the many greenhouses there that grow vegetables, fruits, flowers and herbs.
But they are also placed on a Mid-Atlantic rift so many earthquakes hit Hveragerði regularly. Fortunately the houses in Hveragerði are built with that in mind and can  withstand the tremors. The last earthquake to hit Hveragerði was on May 29th 2008 that was 6,3 on the richter scale.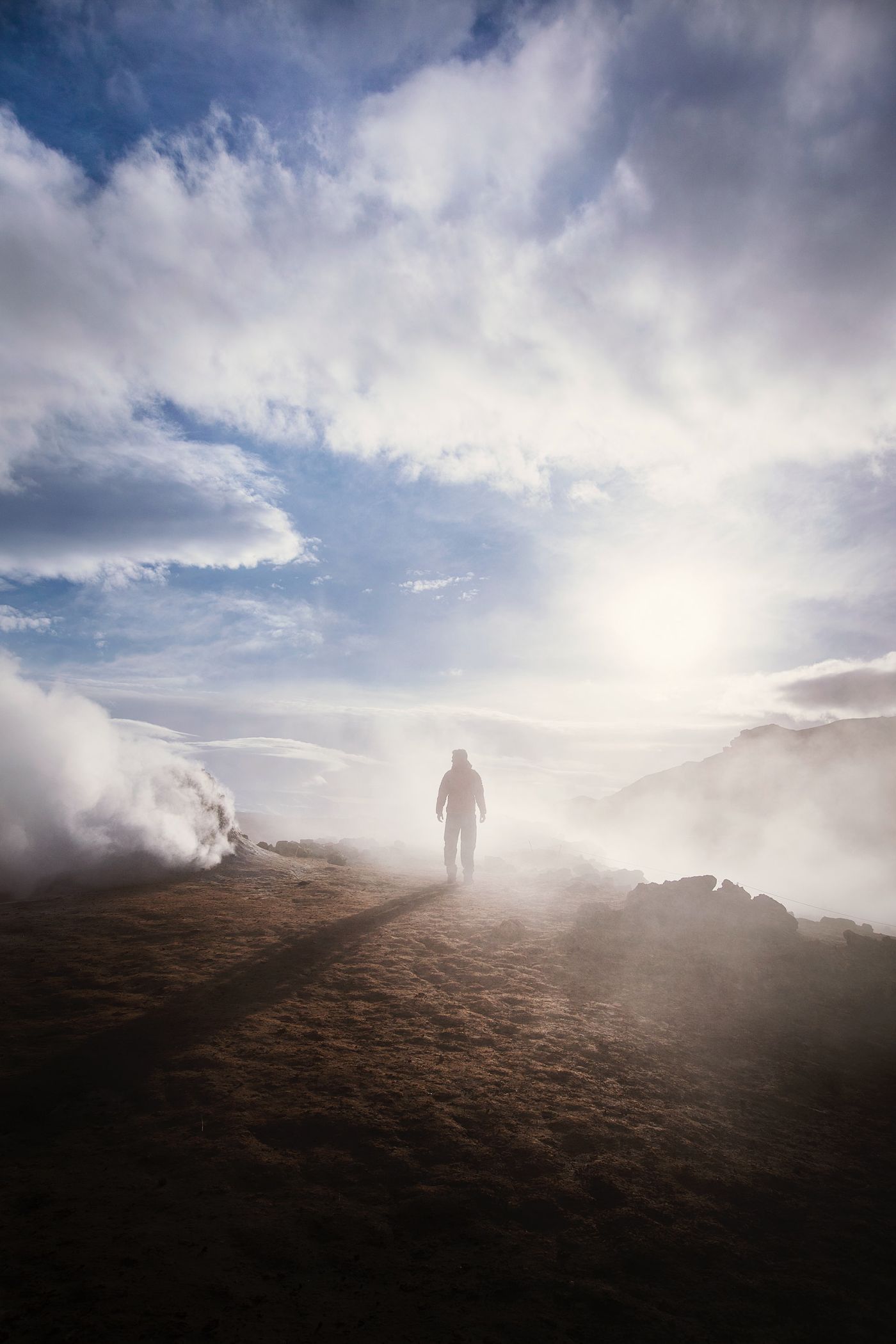 Not far from Hveragerði you can find the Raufarhólshellir Lava tunnel. Just take road 38 from Hveragerði (or if you want to take a detour on your way from Reykjavík then take road 39). The Lava tunnel is a magnificent sight to see and is the longest and best known lava tubes in Iceland and is easily accessable all year round. The cave formed as a lava tube during an eruption which occurred around 5.200 years ago. The length of the cave is 1.360 meters (4.500 ft.) and 30 meters wide.
---
 Have you decided Hveragerði is a place to check out? If so, we recommend looking into a car hire in Iceland.
With a rental car in Iceland, you can conceniently travel to each destination you desire.
For one of the best car rentals in Iceland, choose Northern Lights Car rental.