Why choose a roof top tent?
Roof top tent camping has become more and more popular over the years, but why and what are the benefits?
First of all what is a roof top tent?
The first roof top tents were used in the 1930s but they did not gain popularity until the late 1990s and are now more popular than ever with the constantly growing popularity in the off-road and 4x4 community such as in Australia and South America and all over Europe.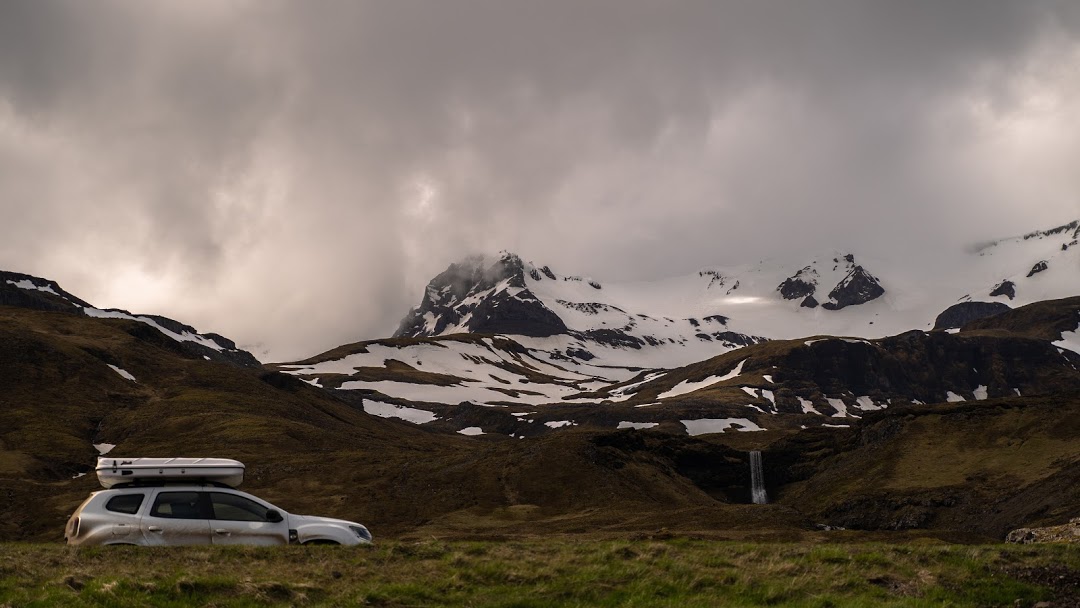 Roof top tents have also steadily become a more and more popular option for accommodation while traveling around Iceland. Staying in hotels in Iceland over the summer period can end up being very costly. More and more people have realized the benefits of having their accommodation with them at all times such as with a motorhome or a roof top tent on a car.
With no check-in or check-out times a roof top tent is an ideal option to have when you want to get to your destination and without having to worry about getting to your lodging in time, just find the nearest camping area and pop open your roof top tent and in less than a minute you are ready to hit the sack.
Iceland has unlimited options on where to drive and what to see so your route may change at any moment. The Icelandic weather is also known for changing at any moment every day, just like the Icelandic one-liner says "If you don't like the weather in Iceland….. just wait 5 minutes" sometimes not really a joke but more of a fact. To this extent not having to look for a hotel room that may or may not be close to your location is a big benefit and a real time saver.
Sure you can book a hotel with a nice view in some places, but one of the biggest upside to having a roof tent is that YOU decide what spectacular view you have outside your window of your roof top tent, be it rows of beautiful mountain terrain, one of the many wonderful waterfalls Iceland has to offer or just the spectacular view of Vatnajökull Glacier, the appeal of falling asleep listening to the soothing sounds of a river flowing from a glacier towards the ocean or the ever-changing sounds of a nearby waterfall, can not be surpassed.
The decision is yours to make, weigh and measure the variety of options to make your journey the most enjoyable.